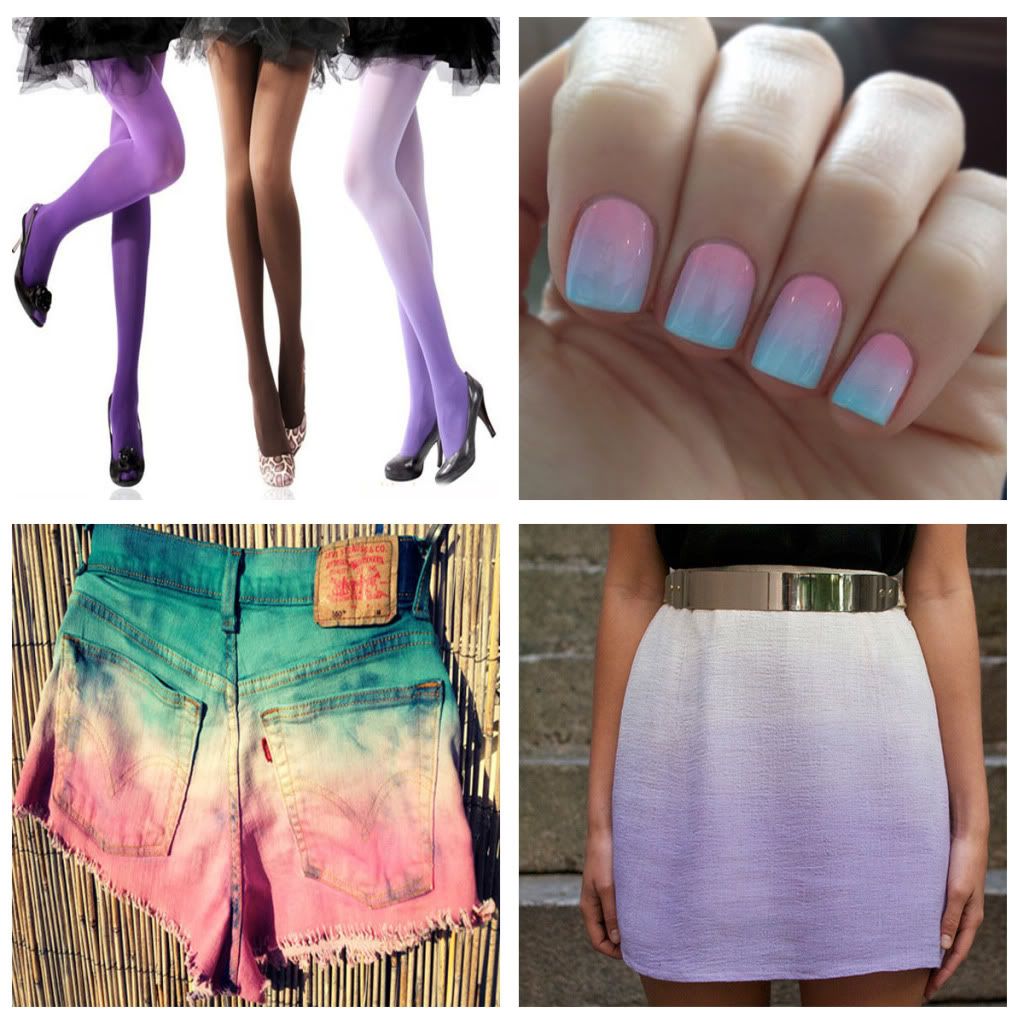 If there's a DIY project that I'm very afraid to try, it will be Ombre / Dip dyeing.
I really don't know why, maybe because I know that I'm no good at it. haha :)
(from left - right & top -bottom)
I'll do this
Ombre Nails
on our upcoming trip to Palawan next month
I've been drooling for one, but to overcome my fear, I'll make one for myself
For the love of Ombre and this post of WIL that serves as my ombre inspiration,
I will try it,
maybe next month.
Keep posted lovely bees :)
Love, Maria