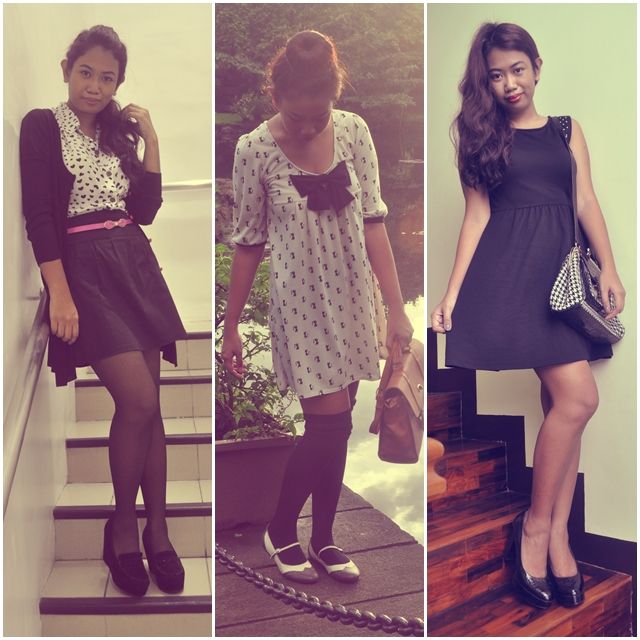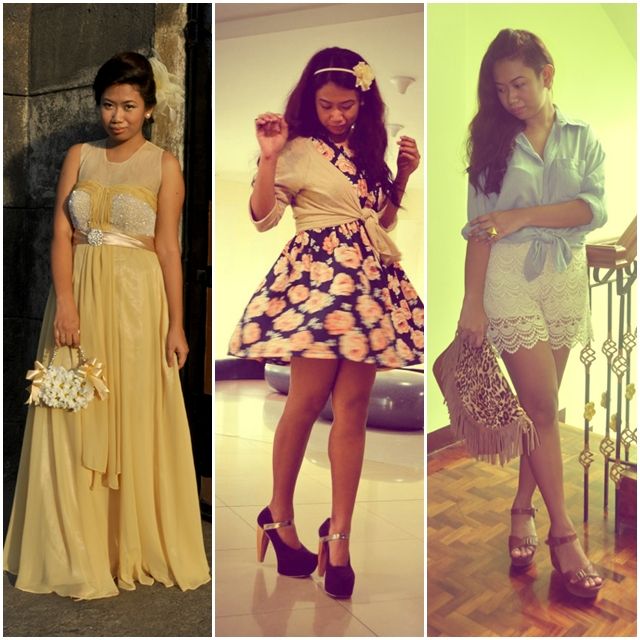 Here are some of my 2012 outfits.
Maybe I should start to wear more colors for 2013 no?
and I should really take outfit photos outdoors because I know
that most of you are so sick of my indoor photos. haha
p.s I'm planning to change my blog url and name.
Hope you'll will still support my little humble blog :)
best of 2012 post will be up! please keep posted :)
Love, Maria