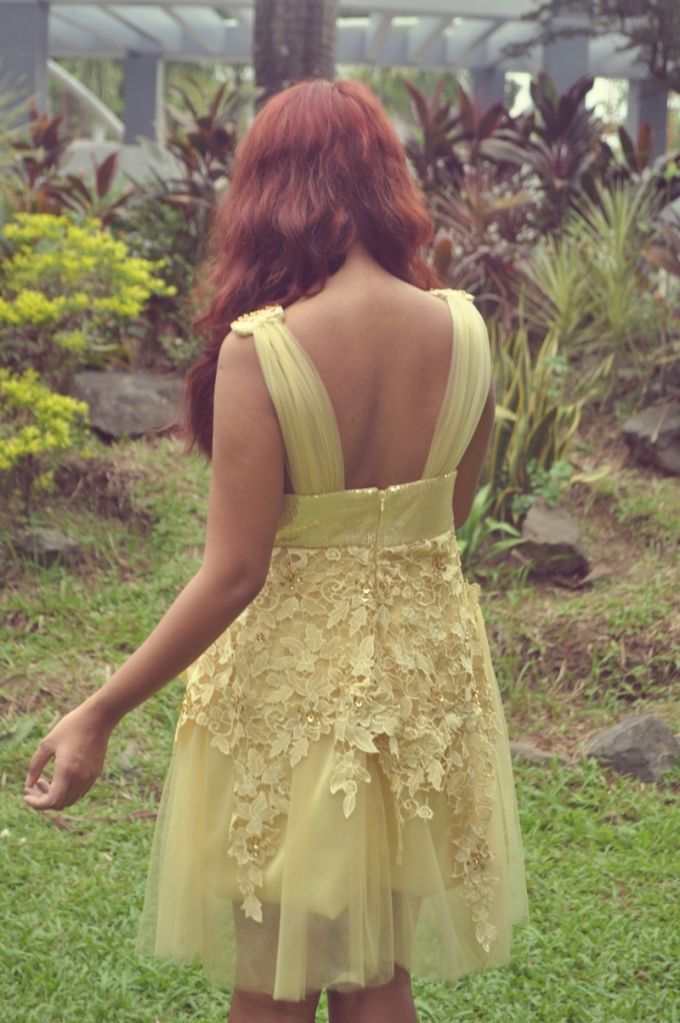 Hello there lovely bees and awesome people!
As promised, here's an outfit post wearing my first dress
from my first sponsor and my new hair color. Yay!!
click Read More for more outfit photos and details :)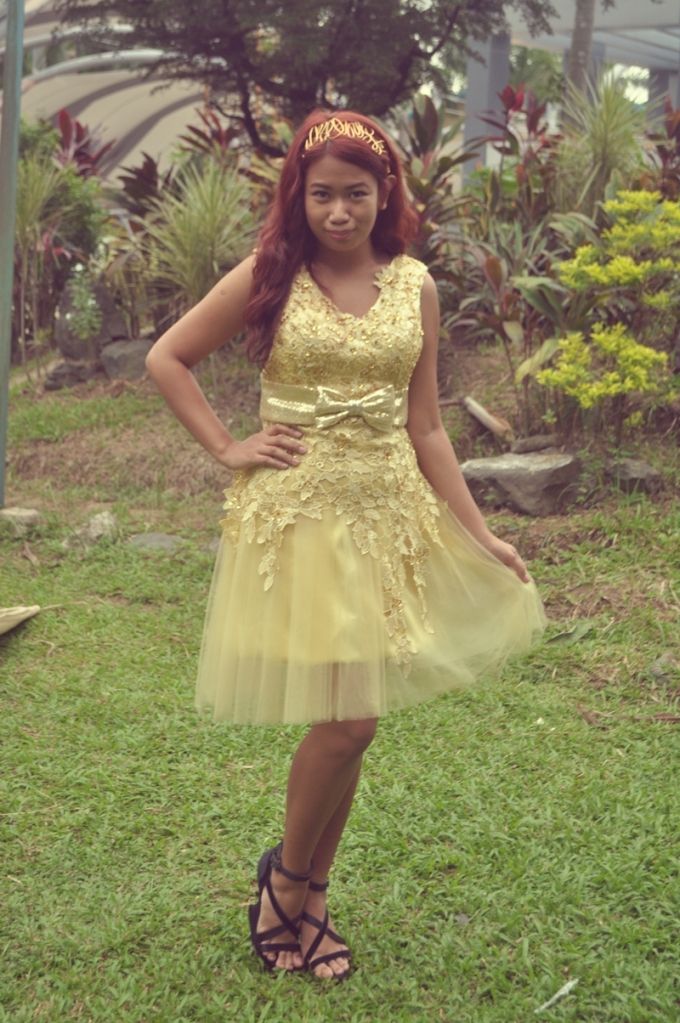 Got my first ever sponsor which is
MsDressy
.
MsDressy
is an online shop
specializing in wedding/prom/cocktail dresses.
What I like from this shop is that once you choose a dress,
you can order it on a different color and send them your
measurements so that the dress will fit you perfectly!!!
I love the applique and the beading details of this dress.
Good thing that my wire headband matches this dress! :)
the dresses worn by different bloggers around the globe.
shoes - rajo! for parisian
Love, Maria