While my 5 month old puppy is getting his first ever grooming yesterday,
my sister and I decided to go treasure hunting instead of waiting at the
pupp's salon for 3 hours. We headed to the nearest thrift shop and spent
2 hours and half digging for some treasures. I have a "treasure list"
for this month and it includes a velvet circle skirt but sad to say,
I didn't find one but I went home with these...
click Read More for Treasures :)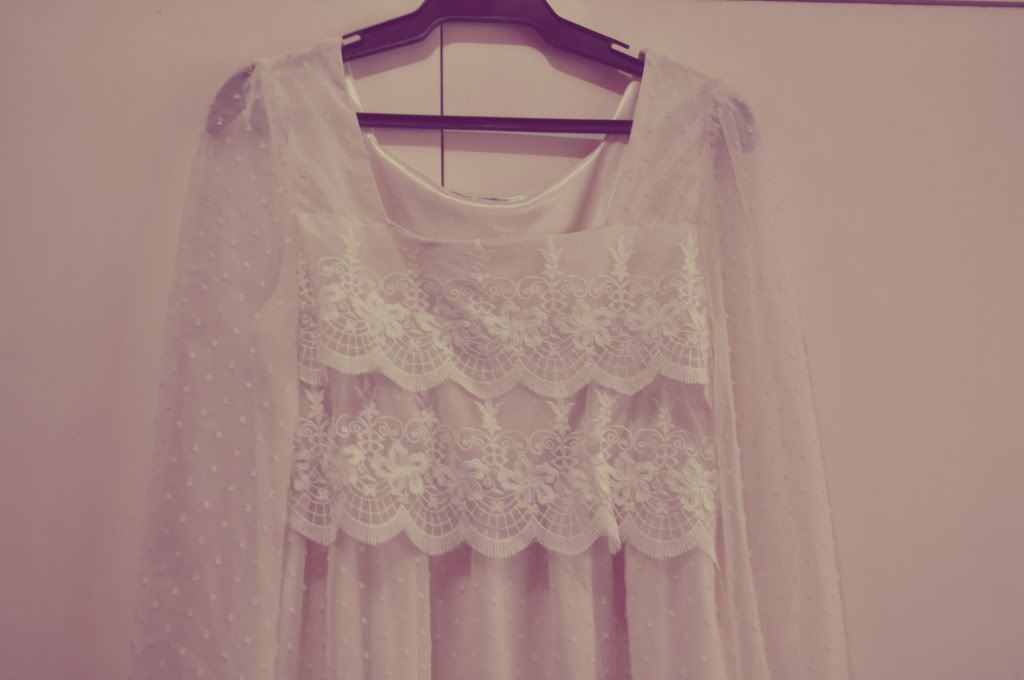 This chiffon dress with lace details.
I'm planning to cut off the sleeves but I'm still not sure about it. :)
this denim polo with star studs details.
Maybe I can also wear this as a long vest no? :)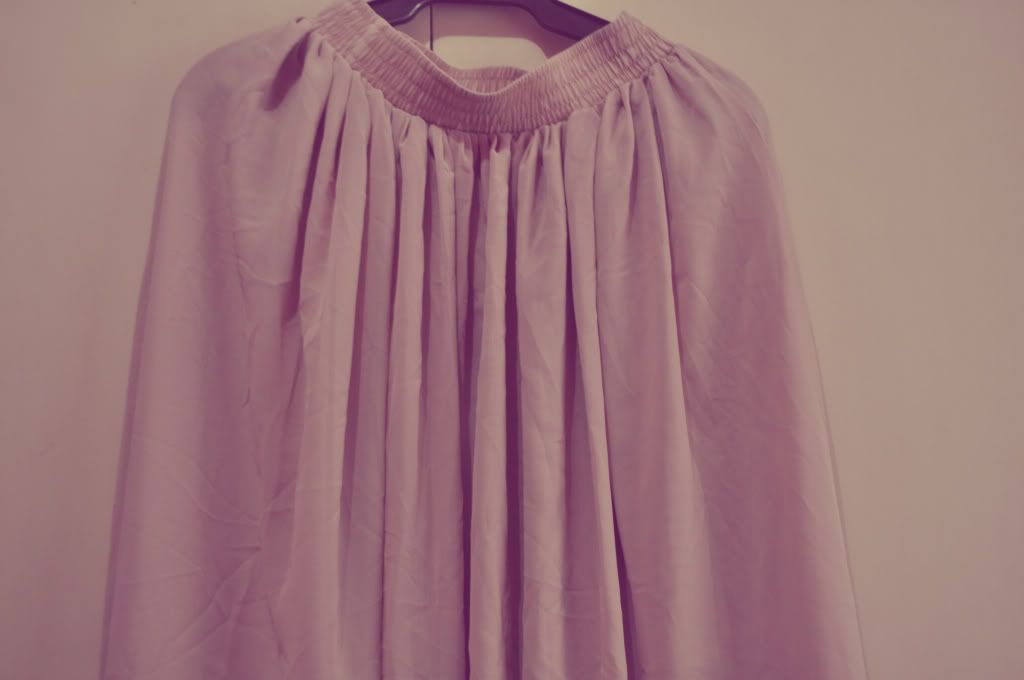 this chiffon skirt is love love love. I swear! :)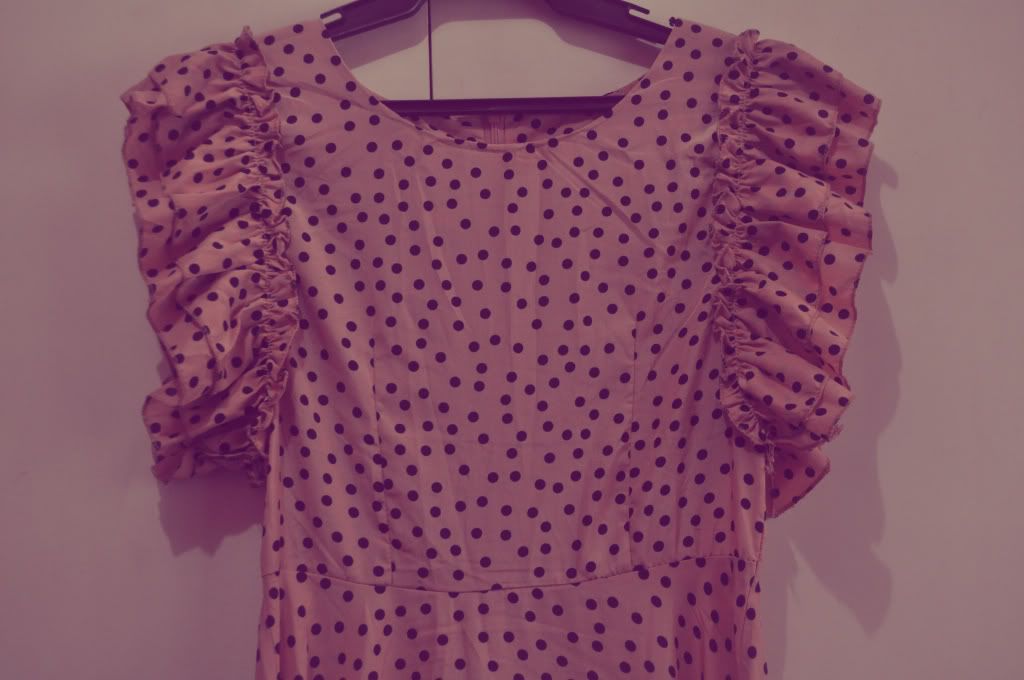 this polka dot dress. Hmmm I think this
will be a perfect dress for New Year's day :)
I'm still not sure if I'm going to do another treasure hunting this month
because I'm having a whole day treasure hunting next month with my friend.
For now, all I have to do is to wait until our maid do the laundry
so I can finally wear these treasures.
Love, Maria