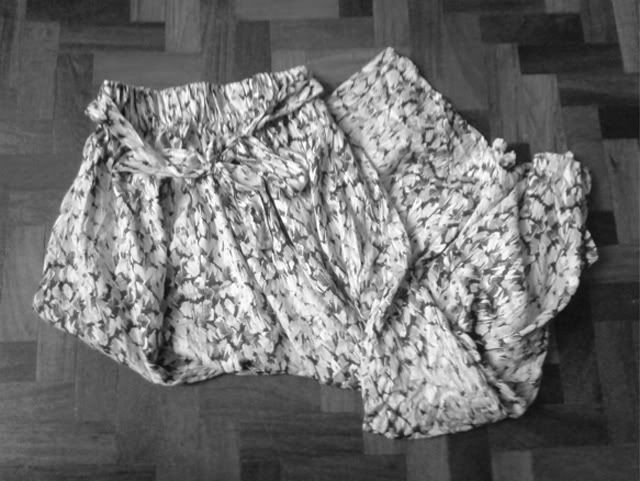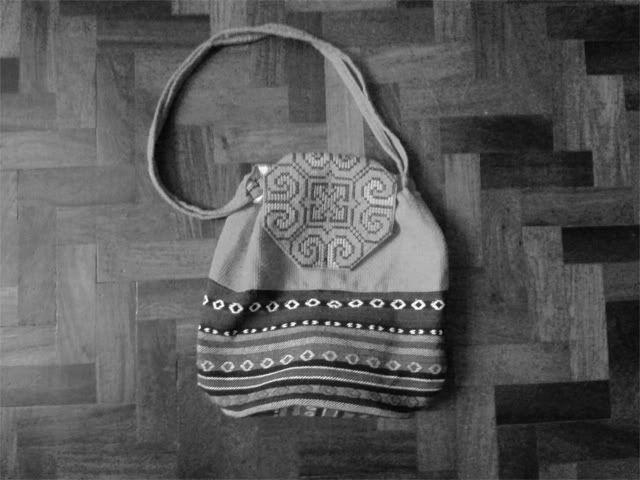 Let me share these printed treasures that I found this month.
First photo: printed mom jeans from GAP which I got for almost $3.
Second photo: printed H&M skirt.
Third photo: tribal print bag. I will DIY the strap to make it longer.
How about you lovely bees, have you found new treasures?
post it on your blog and leave the link on my comment box, I would love to see them ! :)

Love, Maria