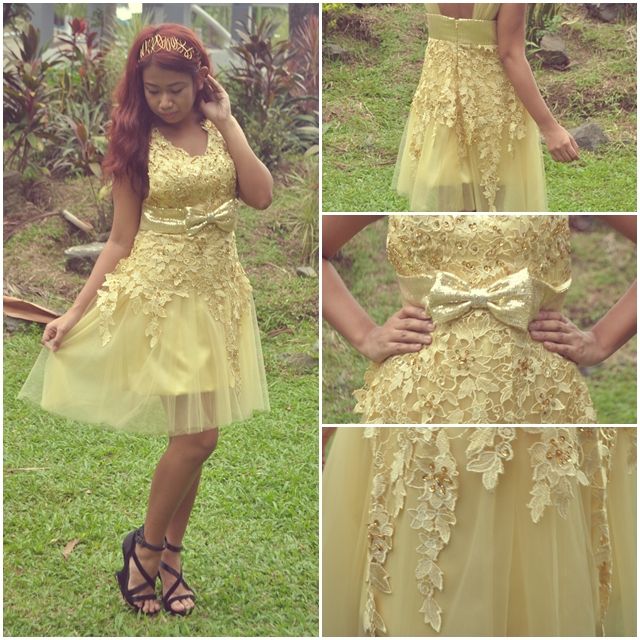 Hello lovely bees and awesome people!!!
Do you want to win a dress like this or any dress from
click "Read More" for giveaway deets!!! :)
Here are the few bloggers around the globe wearing oh-so beautiful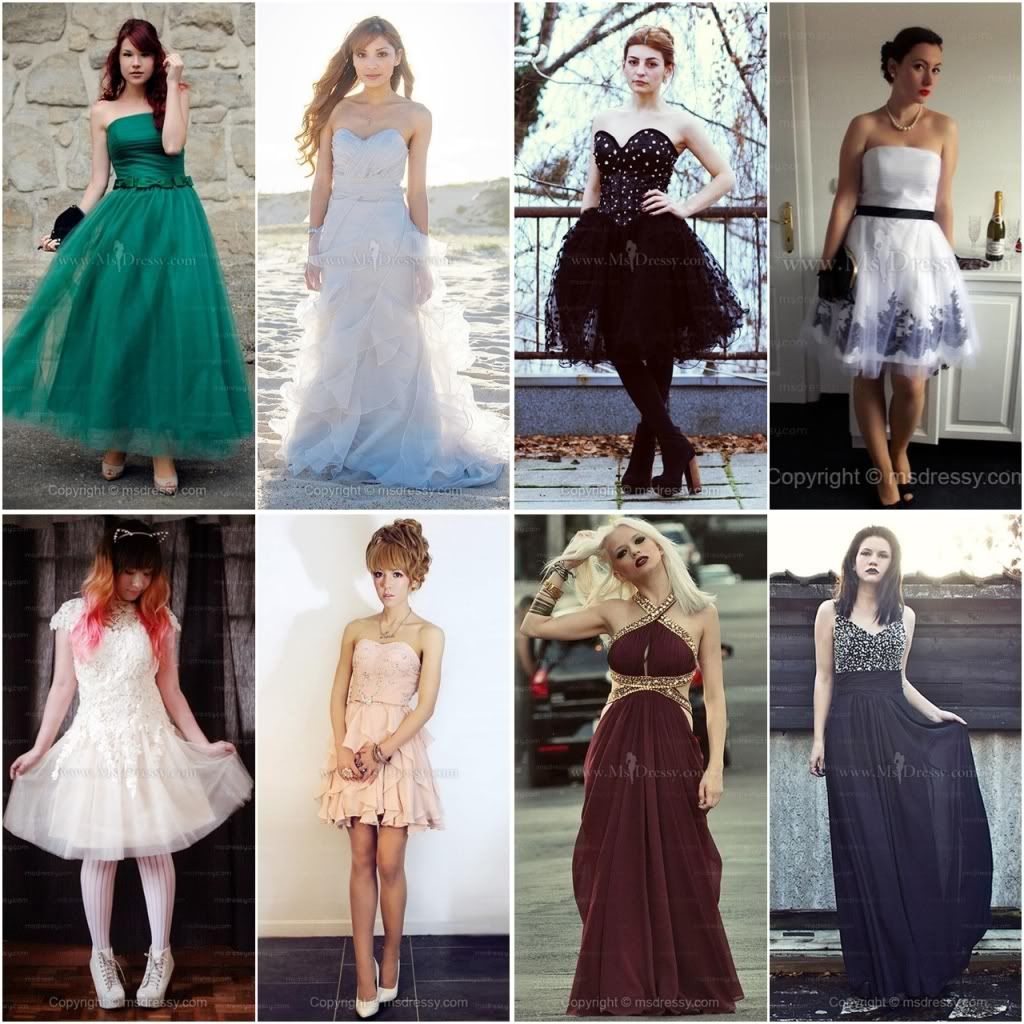 So now is your chance to win an $80 Gift Voucher from Msdressy which you
can use to get yourself a beautiful dress from their overflowing collection.
I'm inviting you to join this wonderful giveaway organized in collaboration
with
MsDressy
, an online store that I love!!!
Do you want to discover it too?
Follow the simple rules below and you'll have the chance to win
an $80 gift voucher! Ready? Go!!!
1. You need an account at Msdressy, please make one if you haven't yet;
2. Like Msdressy on Facebook;
( it would be nice if you can share MsDressy's facebook fan page
on your
facebook or twitter account )
3. Leave a comment here with the email you registered in Msdressy.
This is very important so they can send you the prize!
I will choose the winners via random.org. The giveaway closes in two weeks!
So hurry and join now!
Good Luck lovely bees :)
Love, Maria