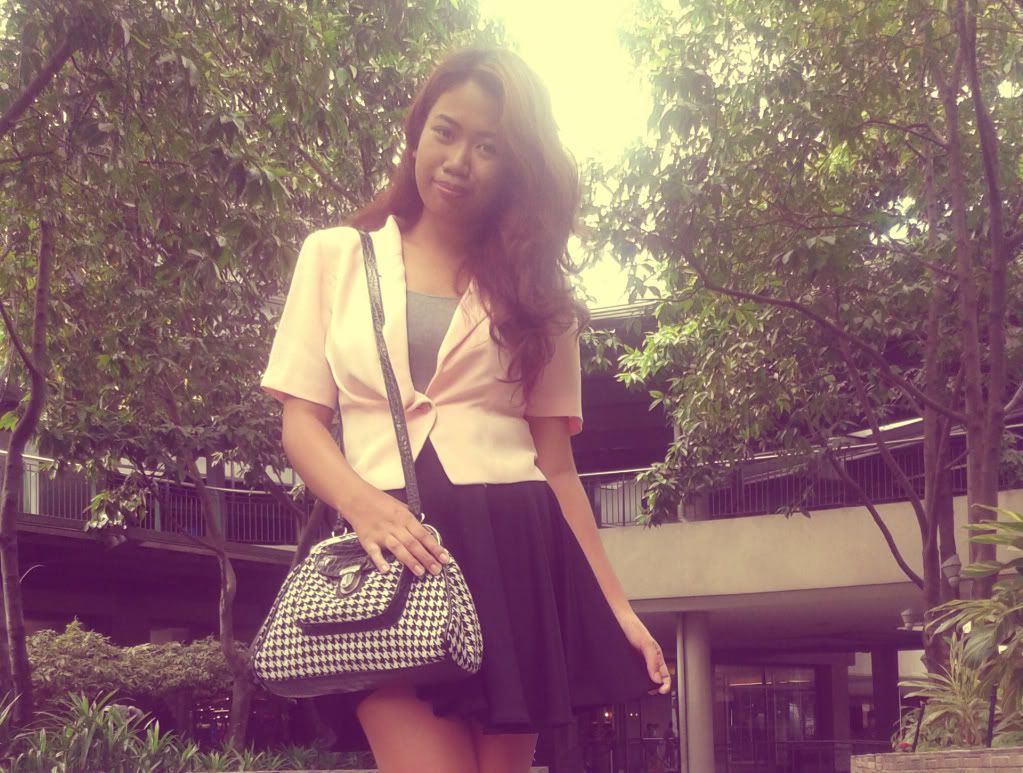 A simple outfit post to celebrate!!!
click Read More for outfit details :)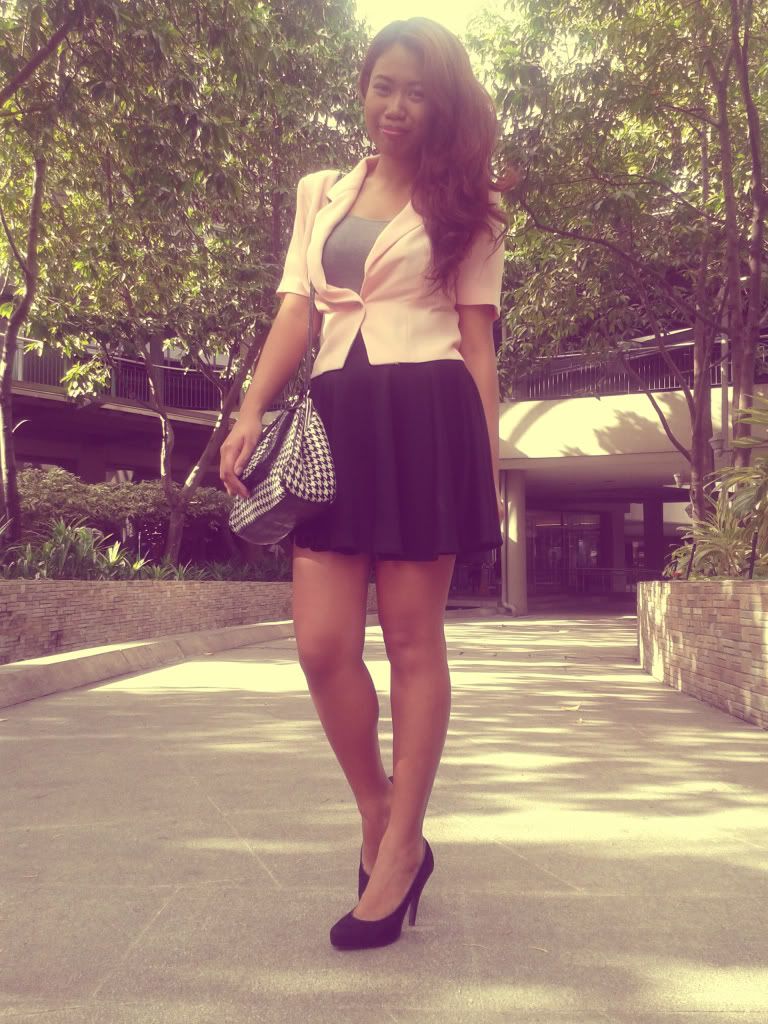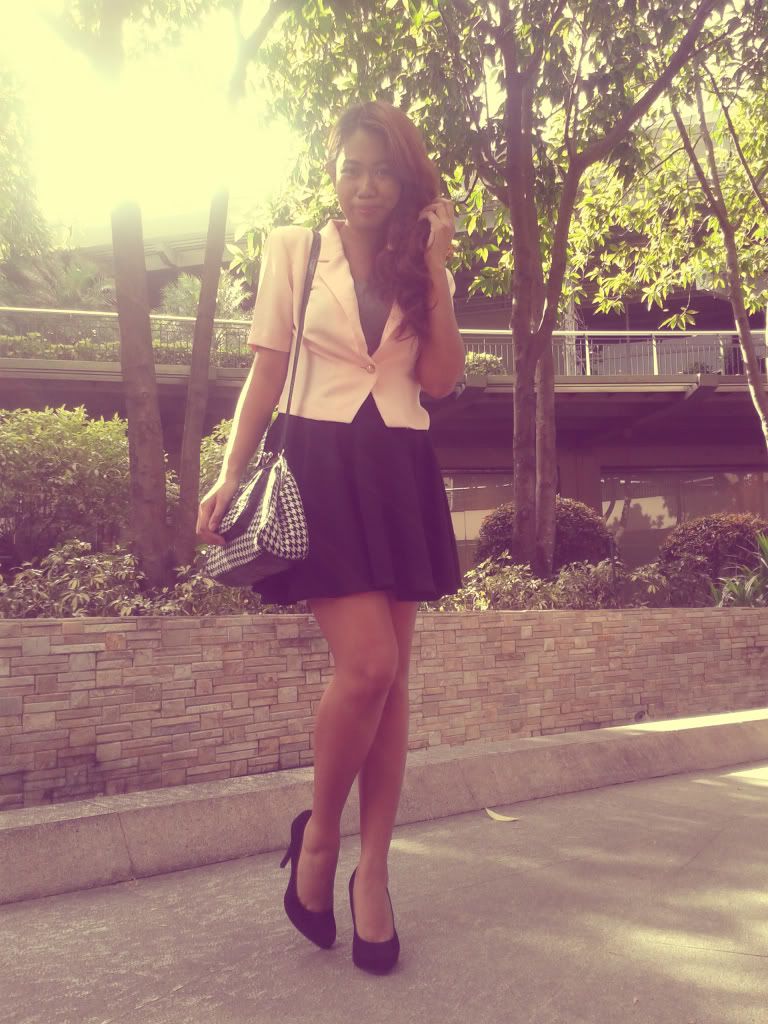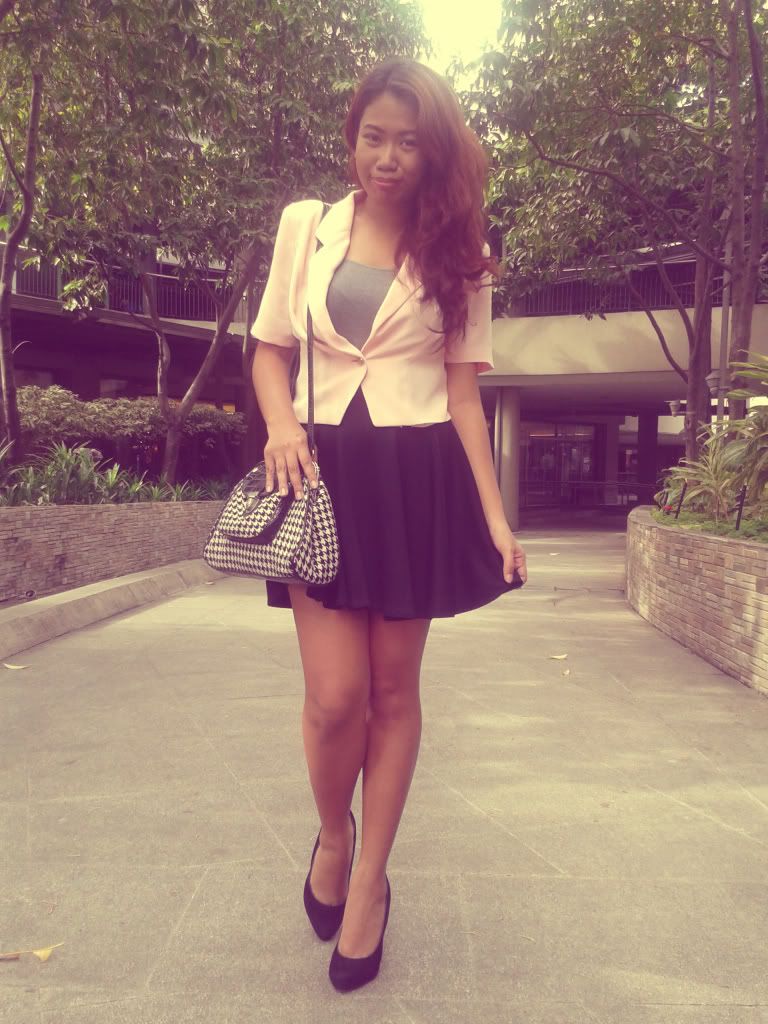 Have you noticed something different on the photos?
Well, hooray for me because finally I can wear
skirts and dresses WITHOUT tights!
The mosquito bite scars on my left leg are all gone.
Ummm not really but they are lighter now and not as obvious as before.
Thanks to Erase Solution, Sebo de Macho, and
Human Nature Sunflower oil. They really helped a lot. :)
Now I can't wait to wear my dresses again!
skirt - st. francis
cropped blazer - thrift shop
top - gh
shoes - forever 21
bag - thrift shop
Love, Maria