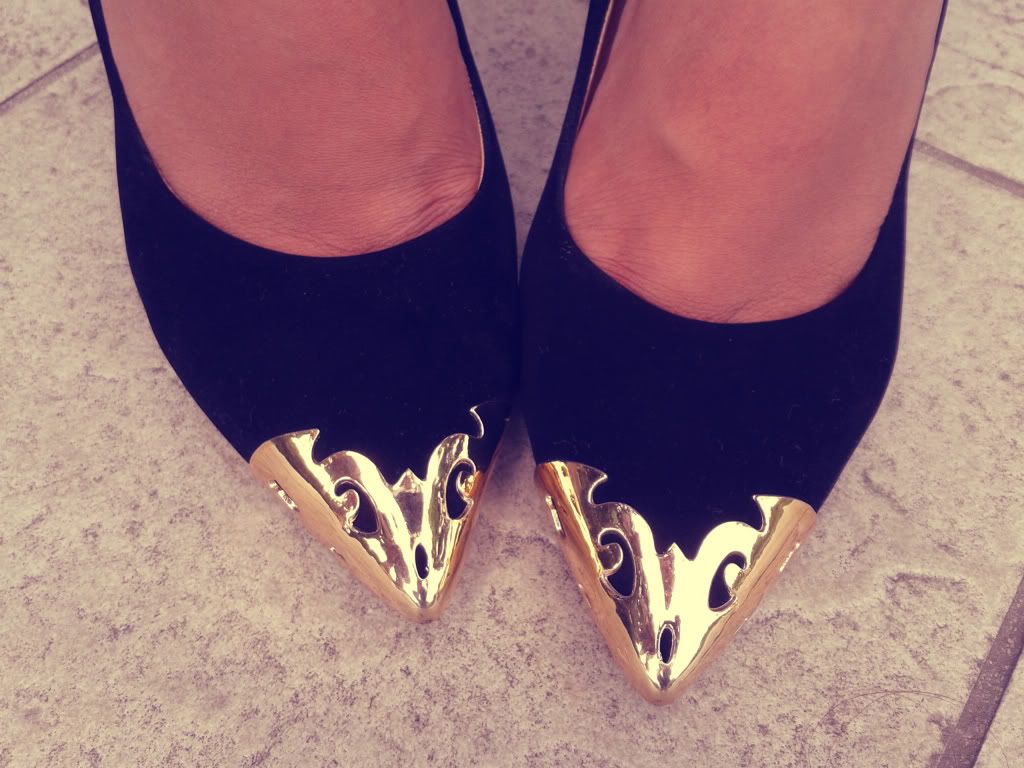 Februay is gone.
I think it would be really nice to end my birthday month
with a day full of firsts :)
click Read More to view outfit details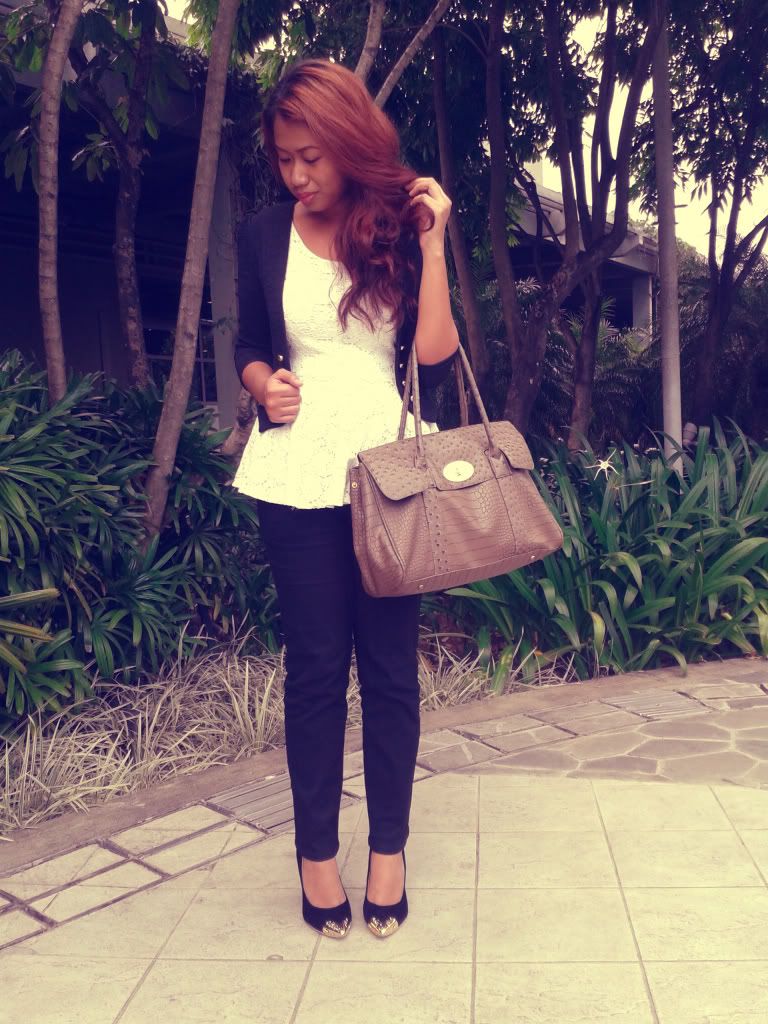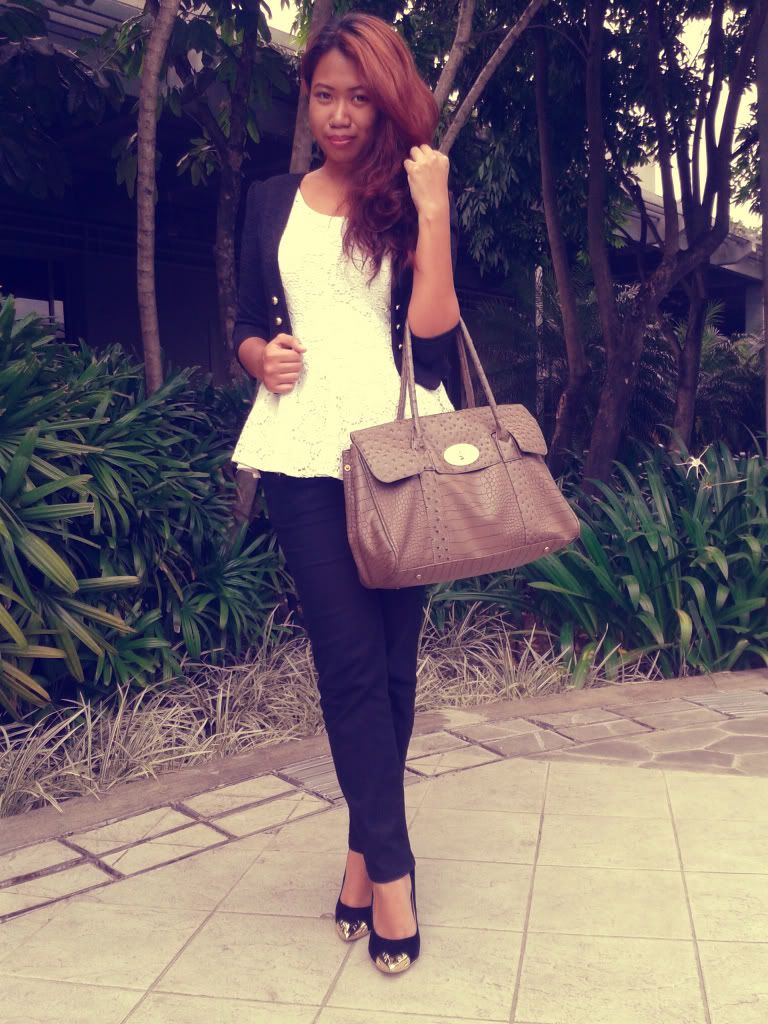 I love how these photos turned out. The first outfit photo
was literally the first photo taken yesterday. I think this is the
very first time that the first photo taken for my outfit post would
be so decent enough to post here. haha.
Oh! finally I got the chance to take outfit photos wearing this
lace peplum blouse that I've worn for more than 5 times
and another first, debuting my toe cap heels from SM Parisian.
I love how it differs from the usual toe cap heels on the market. :)
blouse - sm dept. store
blazer - st. francis
pants - herbench
shoes & bag - sm dept. store
*I'll announce the winner of my giveaway on Monday*
Love, Maria