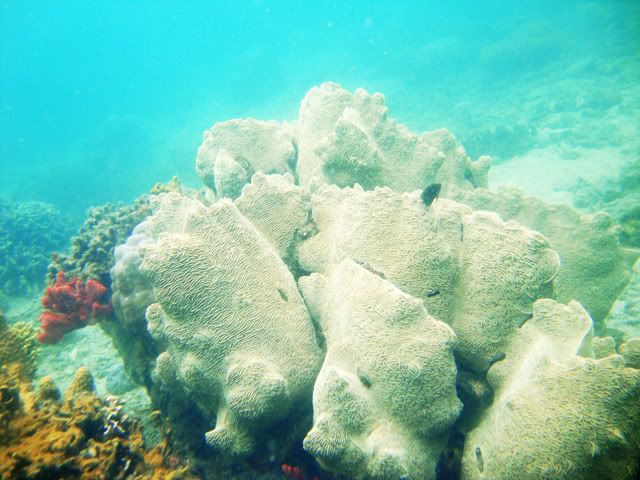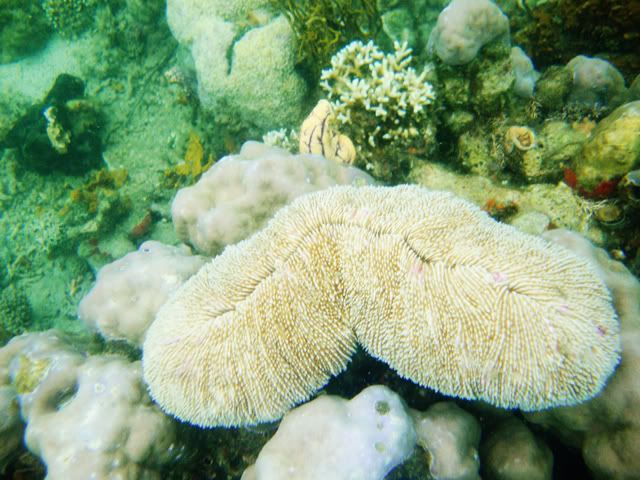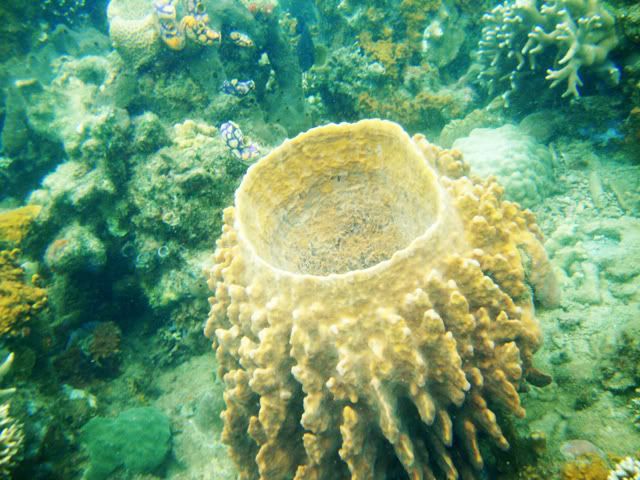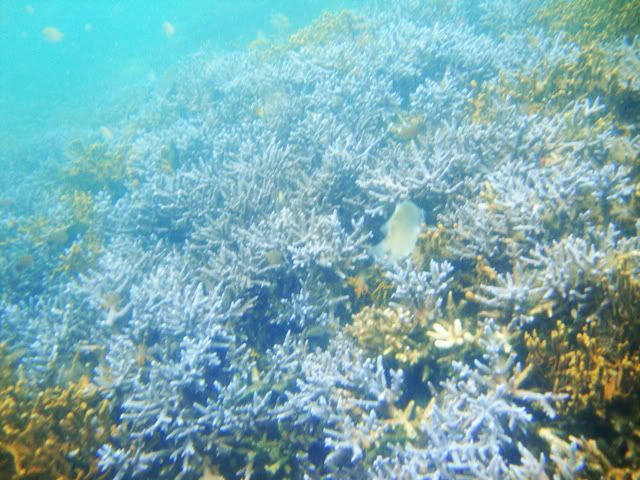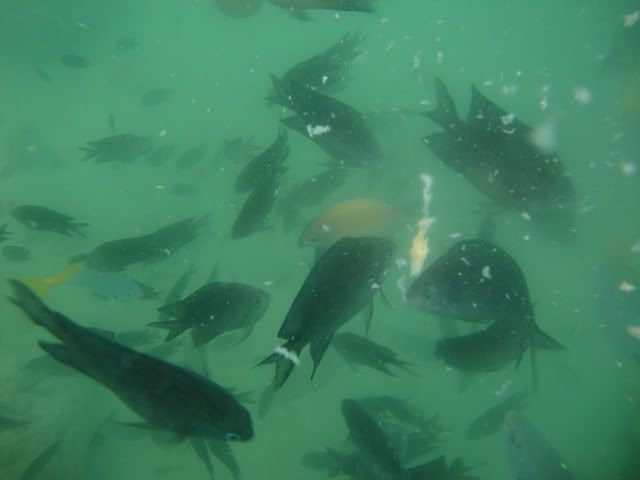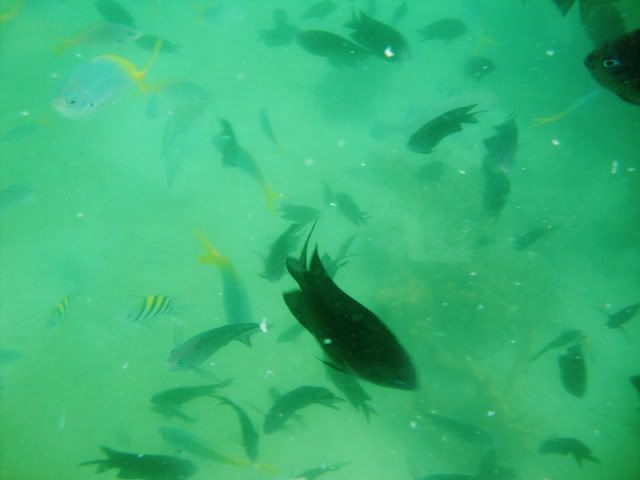 Some underwater snapshots during our island hoping tour in Honda Bay,
Puerto Princesa, Palawan. My sister and I did some snorkeling and we were stunned
by the beautiful corals of Pambato Reef (photos 1-6) and right after that,
we headed to Luli Island where you can feed and swim with these little fish (photos 7-9).
I'll blog about more of our Palawan tour on my next post.
Love, Maria